当前位置:

发现

&nbsp > &nbsp

英语点津

&nbsp >&nbsp

正文
抖音的日活用户超过4亿
2020-02-07 15:38:00来源:沪江英语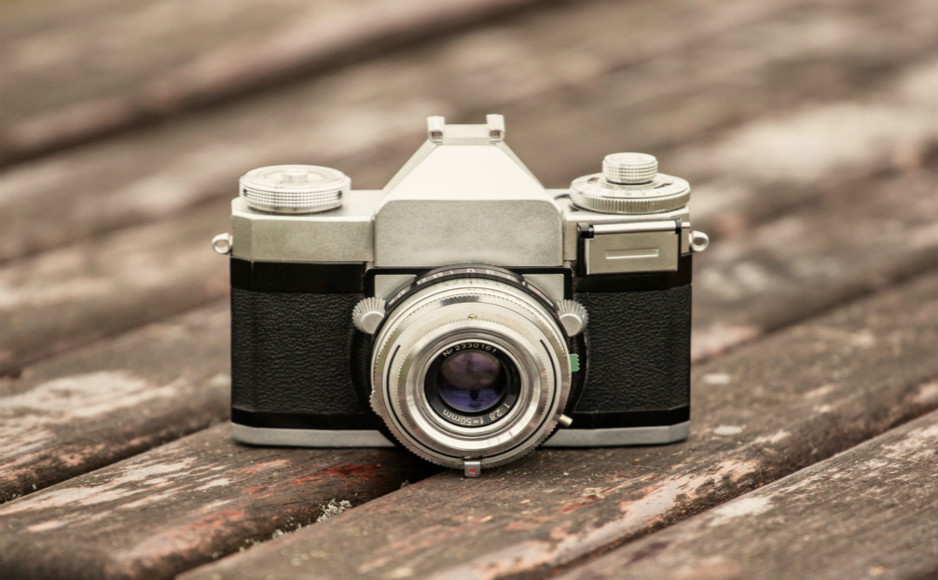 China's TikTok, which has taken the world by storm, is working its magic in its home nation, too.
中国的抖音已风靡全球,在国内也很火爆。
The Chinese version of TikTok, called Douyin, hasamassed 400 million daily active users, parentcompany ByteDance revealed in its annual reportthis week (in Chinese). This is an impressivegrowth for the addictive video app, which had 250 million daily active users in January last year. (AByteDance spokesperson confirmed the figures toTechCrunch.)
"抖音"是TikTok的中国版本,其母公司字节跳动本周公布了(汉语)年报,显示日活跃用户达4亿。对于这款令人上瘾的视频应用来说,这一发展速度惊人,去年一月份的日活跃用户为2.5亿(一位字节跳动的发言人向TechCrunch博客证实了这一数据)。
The report, which describes the user behavior and trends, illustrates the cultural differencebetween China and the U.S., said Katherine Wu, an investor at New York-based firm NotationCapital .
纽约的Notation Capital公司的投资人Katherine Wu说,年报描述了用户行为和趋势,说明了中美两国的文化差异。
"Things that trend in these two countries are insanely different. For example: knowledge-basedcontent is extremely popular in China, and less so in the U.S. Also, this was wild to me: thosecreators that did the most dance videos in China are users born in the 60s (!!), whereas in theUS, it seems that it's mostly teenagers who are creating the dances," she wrote.
她写道:"这两个国家的趋势截然不同,比如:知识性内容在中国很流行,但在美国稍差一些。而且,这一点对我来说很疯狂:中国最喜欢拍舞蹈视频的是60后(!!),但在美国,好像是年轻人最喜欢拍舞蹈视频。"
ByteDance claimed that Douyin has established itself as the largest knowledge, culture and artplatform in China. (Douyin is only available in mainland China.) Indeed, 14.89 million"knowledge-based content videos" were shared on the app last year, it claimed.
字节跳动称抖音已成为中国最大的知识、文化和艺术平台(抖音只能在中国大陆使用)。该公司称,事实上,去年在抖音上有1489万"知识类视频"被分享。
Citing an example, one of the world's most valued startups claimed that one user alone whoposts videos about chemistry reached 130 million people last year. On the art and culture front, videos that revolved around those topics had 543.1 billion plays on Douyin last year, it claimed. (TechCrunch was not able to independently verify the authenticity of the claims.)
举个例子,世界上最有价值的一家初创公司称,去年一个发布关于化学的视频的用户就被1.3亿人看到了。该公司称,在艺术和文化领域,去年抖音上与这些话题有关的视频就有5431亿的播放量。(TechCrunch博客不能独立核实所说内容的真实性)
Education has become a crucial use case for ByteDance. TikTok, which is estimated to haveclocked more than $50 million in revenue last year, already counts educational content as oneof the most consumed categories on its app across the world. The app launched an educationalcampaign in India last year, where it has amassed more than 200 million users.
教育已经成为字节跳动的一个主要用例。据估计抖音去年收入超5000万美元,教育内容成为该应用在全球消费最多的一个类别。该应用去年在印度发起了一项教育活动,用户已超过2亿。

来源:沪江英语