当前位置:

发现

&nbsp > &nbsp

英语点津

&nbsp >&nbsp

正文
英语点津:Virus pushing smokers to quit 疫情提升烟民戒烟意愿
2020-06-05 07:00:00来源:中国日报英语点津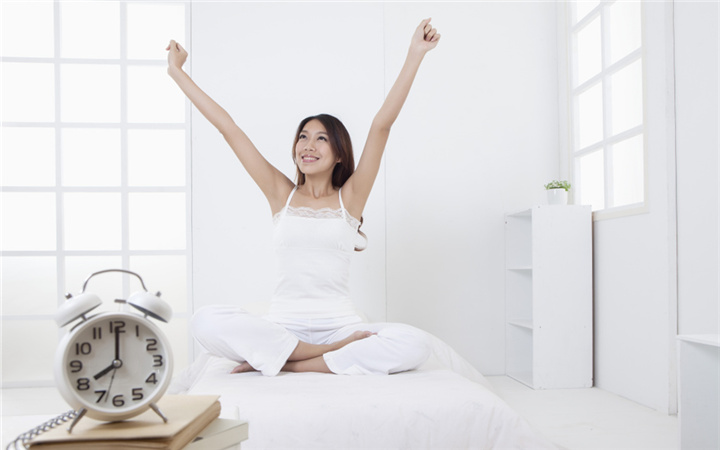 >Virus pushing smokers to quit
疫情提升烟民戒烟意愿
Smokers have become more willing to quit amid the COVID-19 outbreak as health becomes the first priority, according to a recent survey and related studies by Fudan University's Health Communication Institute in Shanghai.
上海复旦健康传播研究所最近的一项调查和相关研究显示,新冠疫情期间,健康成为人们最关心的事,烟民们戒烟意愿变得强烈。
The online survey, which was published on Saturday ahead of this year's World No Tobacco Day on Sunday, showed that around 18% of respondents said they had a stronger willingness to quit smoking after the epidemic outbreak, and 14% said they had attempted to abandon smoking in recent months.
5月31日是今年的世界无烟日。这项5月30日公布的线上调查显示,约18%的受访者表示在疫情暴发后戒烟意愿更强烈,14%的受访者表示最近几个月已尝试戒烟。
The average number of cigarettes smoked per day decreased from 14.2 to 13.5, according to the survey, which had nearly 1,500 respondents from 31 provincial-level regions.
这项对来自31个省级区域的近1500名受访者进行的调查显示,烟民日均吸烟量从14.2支下降至13.5支。
The top three reasons to reduce smoking were a higher awareness of health during the epidemic; the inappropriateness to smoke at home during isolation; and the inconvenience of smoking as one is required to wear a mask outdoors.
其减少吸烟的三大原因为:疫情期间的健康意识更高、居家隔离期间不适合吸烟、以及在户外戴口罩吸烟不方便。
文章来源:Chinadaily
图片来源:高品图像